Consistently Good Leads,

Every Time
Time is precious, which is why you need leads that deliver on success rather than volume.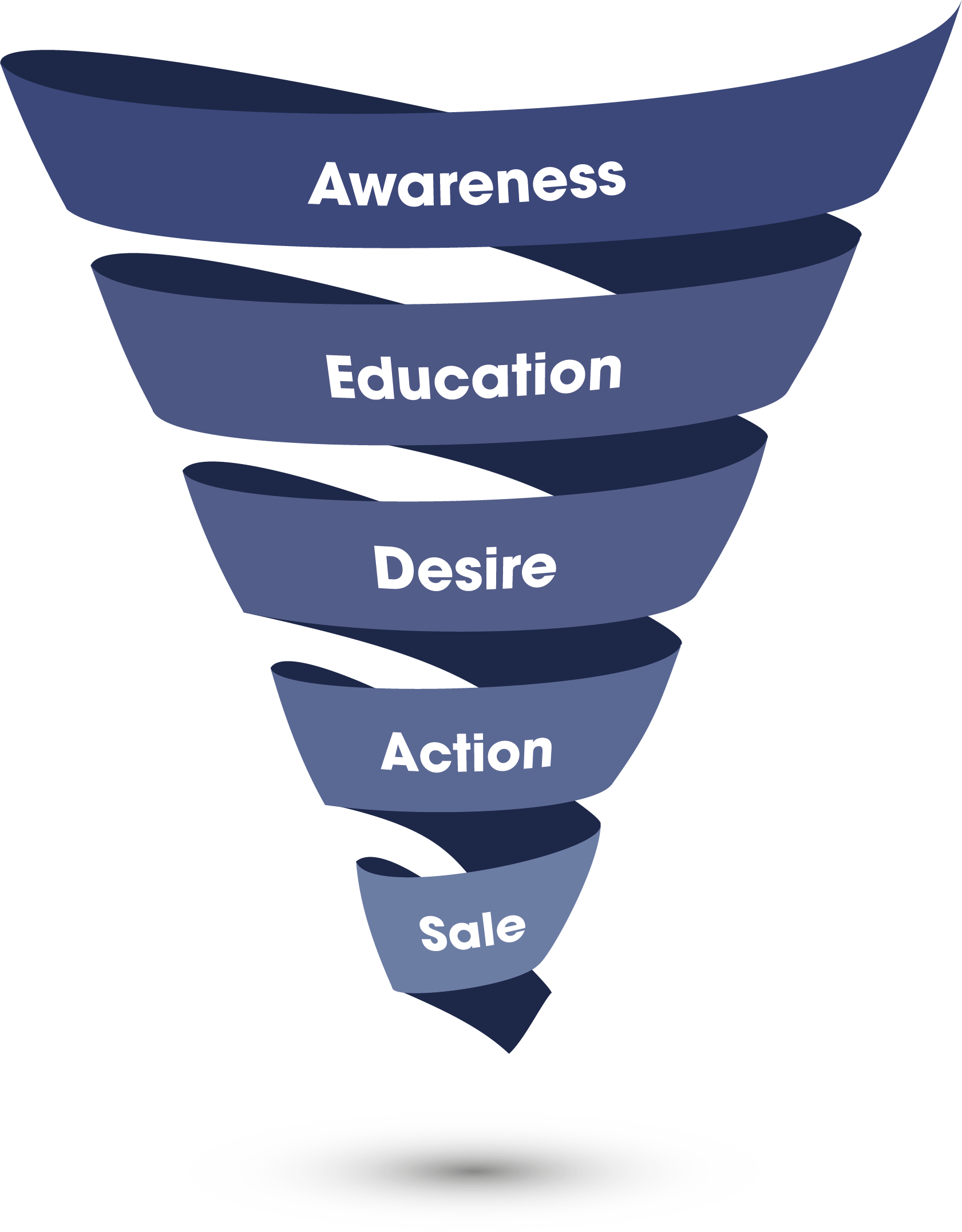 We provide opportunities that have been filtered to remove time-wasters and deliver highly motivated prospects in real-time.
Benefit from technology that adopts machine learning and includes full call centre capabilities and end to end tracking.
You have the choice over how and when your leads are delivered:
In real-time via a call centre within seconds of an enquiry
Delivered via email, SMS or API directly into your CRM
Schedule leads to best suit you or your customer's timetable
Completed via a follow up fact find with a customer to gather the right information
Award-winning

Partnerships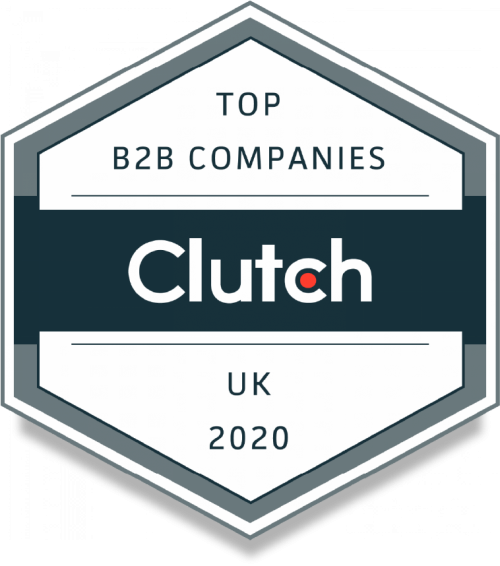 We are Proud to be a B2B leader for Western Europe.
Energy
Finance
Housing
Legal
Education
Software
Healthcare
HR & Recruitment
We specialise in delivering lead types in the following sectors:
B2C
Utilities
Life Insurance
Health Insurance
Mortgages
Car Finance
Equity Release
Debt / Loans
Investments
Funeral Plans
B2B
Business Loans
Business Energy
Business Protection
Your Questions.

Answered.
It involves a process of targeting, attracting and capturing potential leads that can be converted into customers. For example, inbound marketing techniques are used to attract a potential lead to content about your business services, where they're encouraged to visit a landing page, designed to capture their information.This creates a lead that can be followed up by your sales team.
This is about generating leads who are your most likely potential customers. We use methods that target, engage and cultivate those opportunities, while filtering out the weaker, uninterested parties who are less likely to convert.
It's difficult to go straight from creating a lead to customer conversion. This is where lead nurturing comes in. It's focused on developing relationships with your leads, building trust, and developing and increasing their interest so they embrace your business and convert.
AI technology is important because it helps a business refine and optimise their leads. It can do this in many ways, such as by streamlining processes, identifying leads less likely to deliver, and using marketing messages to target specific, potential customers.
Get in

touch

If the lead type you're looking for is not listed, don't worry – we might still be able to help. Complete the application below, and we'll be in touch: