A Customer

Journey Agency
We value your relationship with your customers as much as you do.
Where it all Began
Our journey started back in 1998. During the early days of the Internet, we started working for early Internet entrepreneurs and agencies. A time when you could throw a few keywords on a page and in meta tags and rank at the top on AltaVista.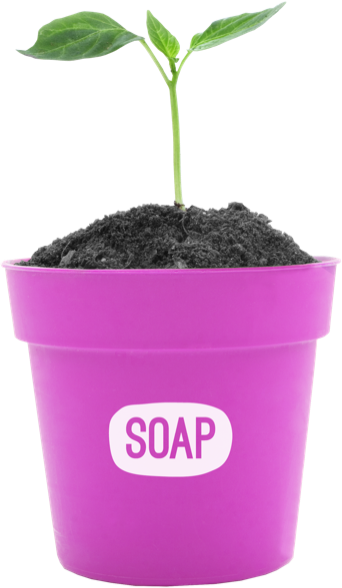 Soap Media is born
As early internet adopters and budding entrepreneurs, we created Soap Media in 2005. The agency was one of the first Google Partners to fulfil a need that was rare at the time – customer journey optimisation.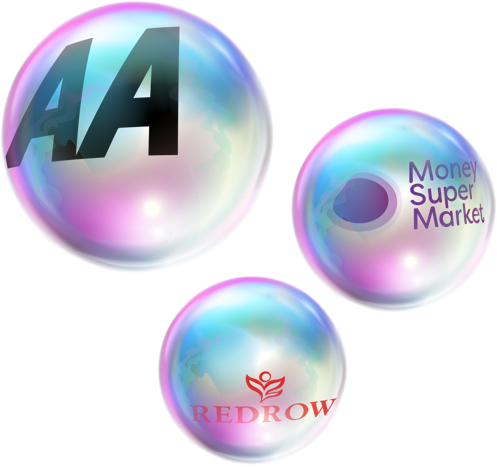 Working with premium brands
One of Soap Media's first clients was American Golf and our roster of premium brands has continued to grow since to include The AA, MoneySuperMarket and Redrow Homes to name a few. With over 14 years in business, we have worked on complex web projects and multi-million-pound campaigns, always with the goal of improving the customer experience.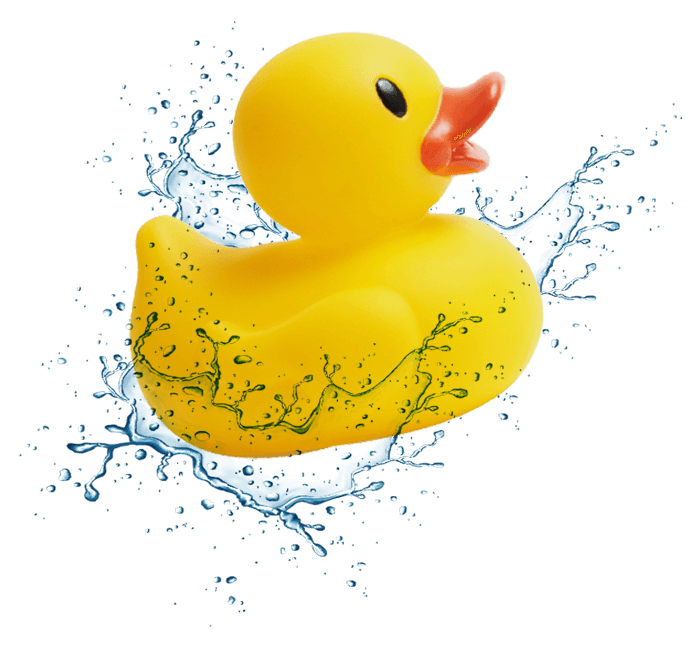 Clean customer experiences
Very early on we realised how important it was to map the customer journey across all digital channels to understand pain points and get the best quality customers. This is at the heart of what we do at Soap Media.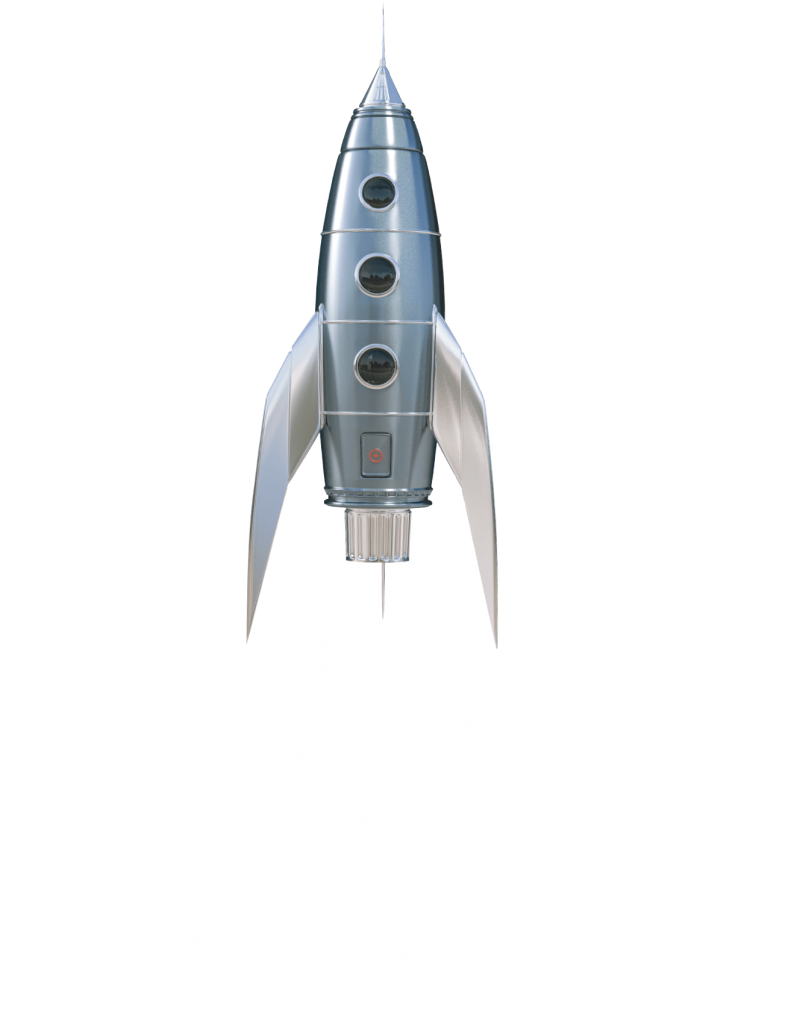 Inspiration for Lead Generation
In 2008, we saw the huge role we could play in lead generation when a financial services customer challenged us to operate on a performance-based model. The work we did brought all aspects of our strong team together, and inspired us to create a lead generation agency – known today as Soap Leads.
Selling Leads and Building on Success
We started selling leads back in 2010, and our success in cleaning up for our clients has grown from strength to strength. Since then we have set out and achieved goals for quality optimisation and improved the client experience.