We follow a six-phase process to achieve unrivalled results in lead generation and account management.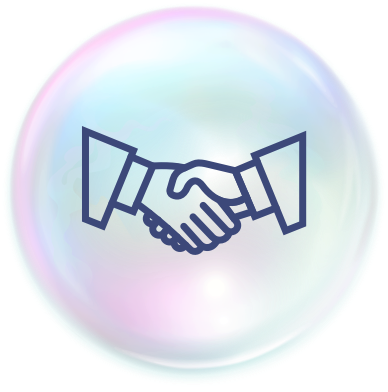 Relationship
Understanding your outlook and the goals you want to achieve.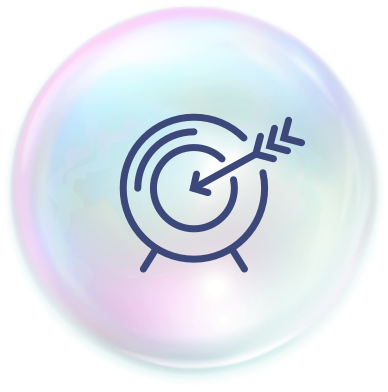 Optimisation
Analyse the sales process and quickly deliver scaled results of high quality.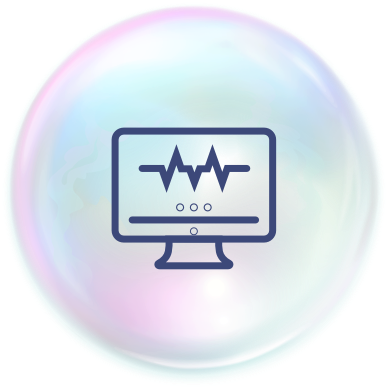 Reporting
A reporting dashboard that demonstrates the metrics that matter.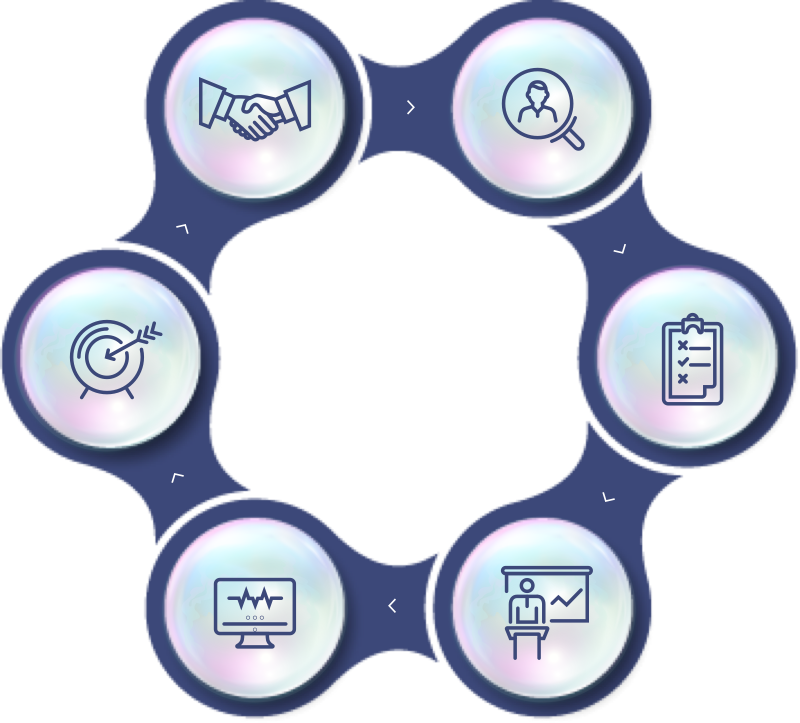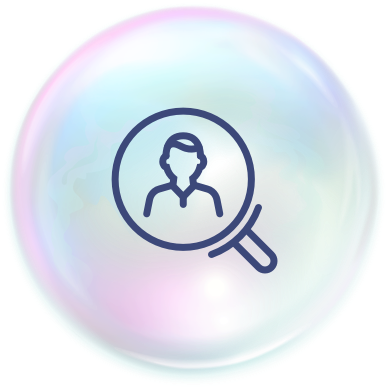 Discovery
Create a strategy that evaluates how you can dominate the market.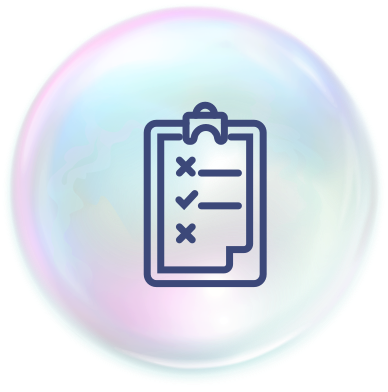 Planning
Create relevant and compelling customer journeys that convert.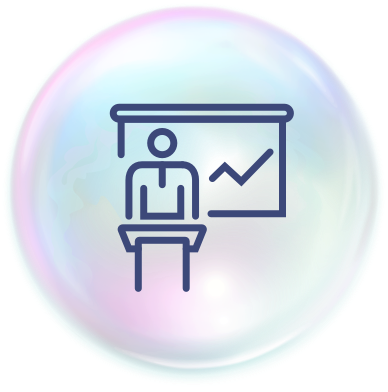 Management
Lead quality is constantly and consistently evolved through a detailed and joined-up approach.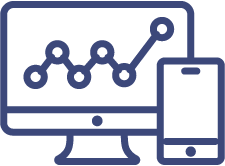 Tracking Leads
New and existing leads are identified and monitored to improve quality and efficiency.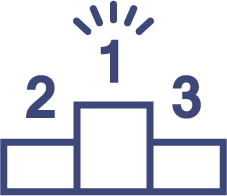 Quality Leads
Machine learning techniques and big data analytics use AI-based technologies to deliver quality leads that return.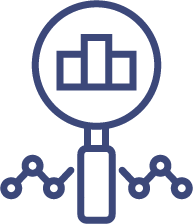 Lead Management
Proprietary technology enriches leads and filters out those of poor quality, ensuring you aren't bombarded with low-value or uninterested leads.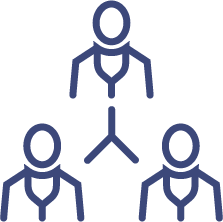 Lead Distribution
Lead management tools match criteria with your individual requirements. They can distribute leads in real-time via a range of options, including Hotkey.
The innovative technology and processes ensure you continuously get the leads you need. These screenshots demonstrate how the software helps our clients achieve fully effective lead generation.
We can track high-quality leads most likely to convert to loyal customers
Filter out poor-quality leads to focus on those that matter to you
Manage all your leads effectively to know which to prioritise and when
Your leads are distributed in real time to convert customers at the right time
Your Questions.

Answered.
Leads can be generated via devices that potential customers often use and on platforms they frequent. This means leads are generated from digital devices such as smartphone and PC, and on many platforms such as email, national news sites and social media channels.
There are many ways to generate leads, and we focus on a variety of tried-and-tested methods. This includes creating inbound marketing strategies, PPC adverts and automated email workflows, and using LiveChat to respond to customers' queries.
It's crucial to follow-up a lead before it goes cold, and we enable you to view and act on generated leads as quickly as possible. Our lead scoring systems also ensure strongest leads are prioritised above others.
These tools help you manage your leads as efficiently and effectively as possible. For instance, they allow a sales team to know which leads to follow up, prioritise, or ignore. They also help speed up and improve the process of reporting and monitoring your leads.
Yes, we do. There are often leads that show signs they are about to convert, so they need to be followed up immediately. We use real-time delivery methods, so warm leads can be passed on to your sales team and pursued right away.